About us
We are team of AI enthusiasts and game developers that loves football. As a young team we see what today sports entartainment miss and how it should look like. We are dedicated to deliver new way sport fan can experience football game.
What we do
Our system allows transforming signal from multiple ultra-speed high grade digital cameras to 3D mesh using Machine Vision.

Gamelike entertainment
Our system allows spectator to watch football game from any point on a field in real time.

Telemetry information
Trainers can access AI-based telemetry information during match. We can track players' performance.

VAR, Goal-Line and more…
Solution we build allows high frequency telemetry tracking. This helps judges in dispute situation assessment.
News
May 31
Qatar-Poland New Tech Forum
We are pleased to inform you that yesterday we took part in New Tech Forum organised by Qatar-Poland Business Council. We had a chance to present our SVT system to Qatari investors and partners. We took this time to showcase our first tech demo of the system to the interested parties, and we must admit …
Read more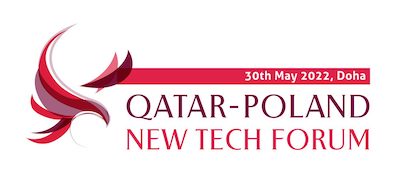 Apr 18
Football player telemetry
The fun part about working with Computer Vision algorithms is the possibility to see them. We would like to present you newest sample of our work. Soon we will show you real footage we will gather from a real stadium, for now, digital twin allows us to work with unparallel efficiency.
Read more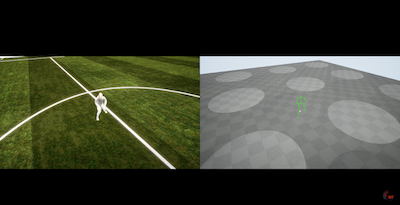 Clients say

We're incredibly happy with the results. The workshops were hugely beneficial. We highly recommend working with SVT.
test
texaco